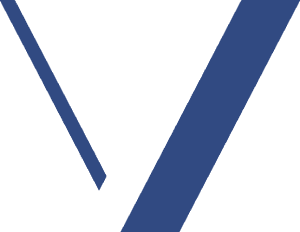 Vado means advancing property development and investment via seamless capital, planning and advisory solutions.
About Vado Private
Vado Private is a well-respected provider of private debt solutions. We achieve this through providing a superior product and service proposition to investors and borrowers. Our mission is to create a private lending and investment platform that enables borrowers and investors to collaborate in a more transparent and efficient manner.
Our Guiding Principles
Vado Private is guided by these core fundamentals: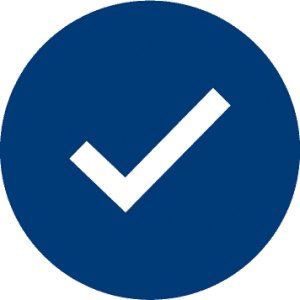 Knowledge and Experience
A professional team with combined experience of over 80 years.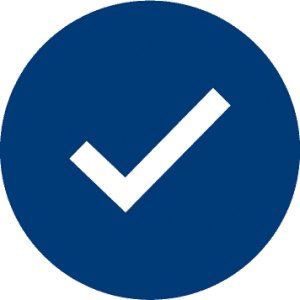 Adaptability
Continue to innovate to stay relevant in a changing property finance market.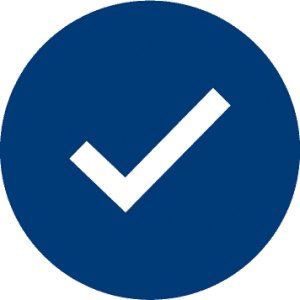 Personable
A practical, accessible and human approach toward investors and borrowers.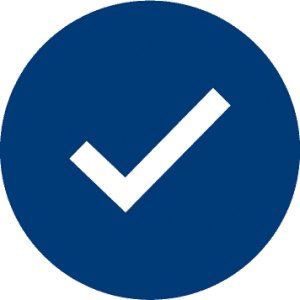 Transparency
Complete disclosure of all transaction metrics to all counterparties and stakeholders.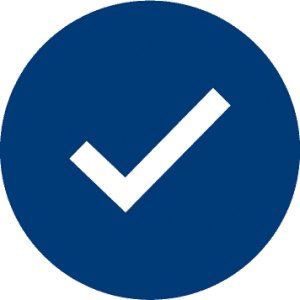 Capital Preservation
Risk metrics and financial modelling applied to protect Investor capital.