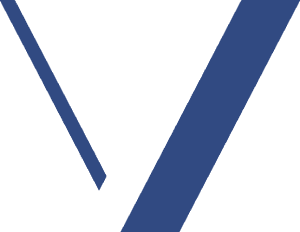 Vado Private is committed to providing structured funding solutions that results in a higher risk adjusted return on investment.
Structured Debt
Vado Private is a projects driven business. There are many expenses that arise in property development: from land acquisition, construction costs, legal and professional fees, to project management fees, and marketing and selling costs. When required, senior debt facilities can be supplemented with mezzanine finance, preferred equity and equity funding.
Mezzanine Finance
With senior debt secured, Vado Private can assist property developers to bridge the financial gap, allowing them to reserve more capital for other projects.
Equity Finance
Shared risk, shared profits. Vado Private has expertise in co-investing with select property developers and land owners to maximise the highest and best use and value of the asset.